After connecting with the lovely Jenny over Facebook during lockdown one. We quickly began chatting about all things wedding related and before I knew it we were discussing the possibility of teaming up for an autumn photoshoot!
Jenny, along with fellow stylist Sommy, dreamt up a beautifully rustic and romantic, bohemian-inspired wedding day, which would be set in amongst the grounds of the fabulous venue, Hillfields Farm in Reading.
Inspired by the warm and natural colours of the season, everything from the flowers to the beautiful headpieces was the perfect embodiment of 'Autumn'.
This shoot was rustic and romantic, with just the right amount of glamour and sparkle.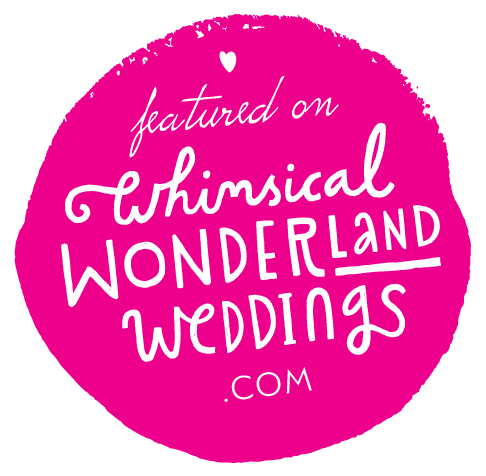 Suppliers
– Photography: Lori Loves Photography
– Location: Hillsfield Farm
– Wedding Planners: M.Fiore Events & Dellicate Events
– Styling: M.Fiore Events, Dellicate Events, Styling.Ko
– Decor/Florals: Ever After Events
– Decor: Dress It Yourself, Ever After Events
– Stationery: Evie is Drawing
– Videography: Joshua Andrew Potter
– Bridalwear: Marie Chandler Bridal
– Bridal Accessories: Bunny Loves Evie
– Bridesmaids Dresses: Matchimony
– Bridesmaids Accessories: Make Me Bridal Accessories
– Groomswear: Keye London
– Hair Styling: Jessica Penfold Make-up & Hairstyling
– MUA: SW London Make-up
– Prosecco Cart: Lets Get Fizzical
– Table Decor: Lulabelle & Moo, Ever After Events
– Models: Bride & Groom: Christina St Jean & Ryan Graham, Bridesmaids: Jordan Noel & Monique Anderson, Groomsmen: Muhammad Surchi & Marco Luciano